Dr. David Hayes and his staff provide quality, compassionate care for all of your oral health needs. Our practice was established in 2000 at the beginning of the new millennium. Today we still have the same mission – to ensure that every patient leaves our office with a bright, healthy smile.
Our staff is here to listen to your concerns and explain options and procedures to make you comfortable with your dental care choices. We want you to have the confidence that you are receiving the highest standard of care. We provide dental services for all ages. Convenient and extended hours are available, and most insurance plans are accepted.
Frequently Asked Questions
Is Dr. Hayes In My Dental Insurance Network?

 When a patient chooses a dental office that's within his or her insurance network, he or she will receive the maximum benefits and have less out of pocket expenses. We are in-network with the many different Dental Insurance Companies. Give us a call at (614) 781-1288 with any questions.

What If I Do Not Have Dental Insurance?

Please note that before any treatment is done, every effort is made to find out the amount of a patient's co-pay/out of pocket expense. Yes, we are accessible to all patients regardless of whether or not they have dental insurance. Because we want everyone to be able to maintain the best smile possible, we offer an in-office "my best smile" or "beautiful smiles" plan. The plan covers one year of dental maintenance including dental cleanings, exams and x-rays.

What Incentives or Rewards Are Available?

Refer-A-Friend-Share-A-Smile-Card is our referral program. The current patient and the friend that is the referred to us receive a $10.00 Starbucks gift card, and both individuals will be entered into a drawing for other prizes.

Be sure to download our Dental Recognition Flyer here.

The "No Cavity Club" is for kids. Each child who has a routine check-up with no cavities will be entered into a drawing. These drawings are monthly, and the prize is a $25.00 gift card to Toys R'Us!
Team Members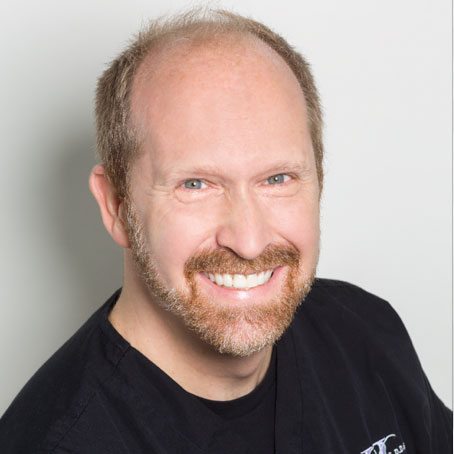 Dr. Hayes graduated from The Ohio State University where he earned a bachelor's degree in Zoology in 1991 and his Doctor of Dental Sciences in 1995. He completed his residency at The Dayton Veterans Administration Medical Center. He has been practicing General Dentistry since that time.He is an avid Buckeye fan and has various pieces of memorabilia decorating his office. Dr Hayes' other passion is Walt Disney World, where he has visited on a number of occasions. He is also a dedicated runner and has run many races, including one at his favorite place – Disney World! Other hobbies he enjoys are performing as a singer and brass player in various Central Ohio groups.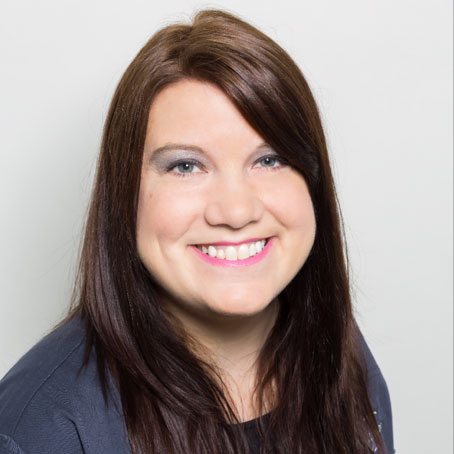 Kelly graduated from Central Ohio Dental and Medical Careers in 1997. She began working as a dental assistant and later expanded her professional experience to office management. She received her bachelor's degree in 2013 from The Ohio State University and started working with Dr. Hayes shortly thereafter.In her spare time, she enjoys volunteering in the community, listening to varying types of music, and attending different music events and festivals. She also loves the outdoors and has hiked through many national parks, with her favorite being Waimea Canyon in Kuai, Hawaii.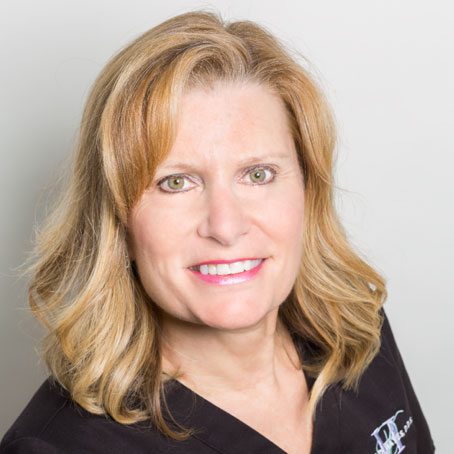 Terri is a graduate of the Ohio State University dental hygiene class of 1985. She has been a part of the dental team with Dr. Hayes since 2008. She enjoys working one-on-one with people and tries her best to be gentle and compassionate with each and every patient.At home, Terri is the mother of 3 sons, likes to exercise at the Gahanna YMCA, and enjoys singing and playing the guitar. She has performed in several community theater productions and church praise bands. She also, loves to sing at different open mike nights around town.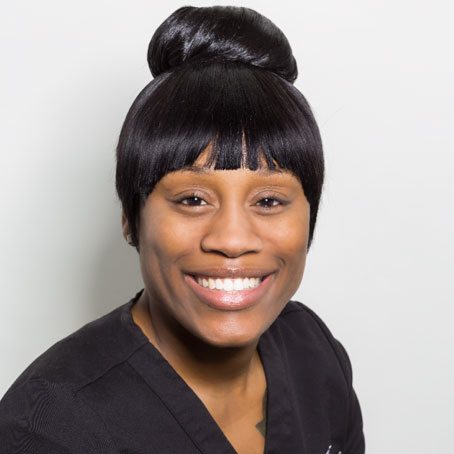 Shanique goes by "Shay" and was born and raised in Columbus Ohio. She graduated in 2011 from the Ohio Business College and is certified in dental assisting. She has been dental assisting since that time. She joined the dental team with Dr. Hayes in 2014 and is passionate about helping people brighten their smiles!Shay is the mother of 3 wonderful boys. In her free time, she enjoys cooking and spending time with her family.