SMILES ARE FOR A LIFETIME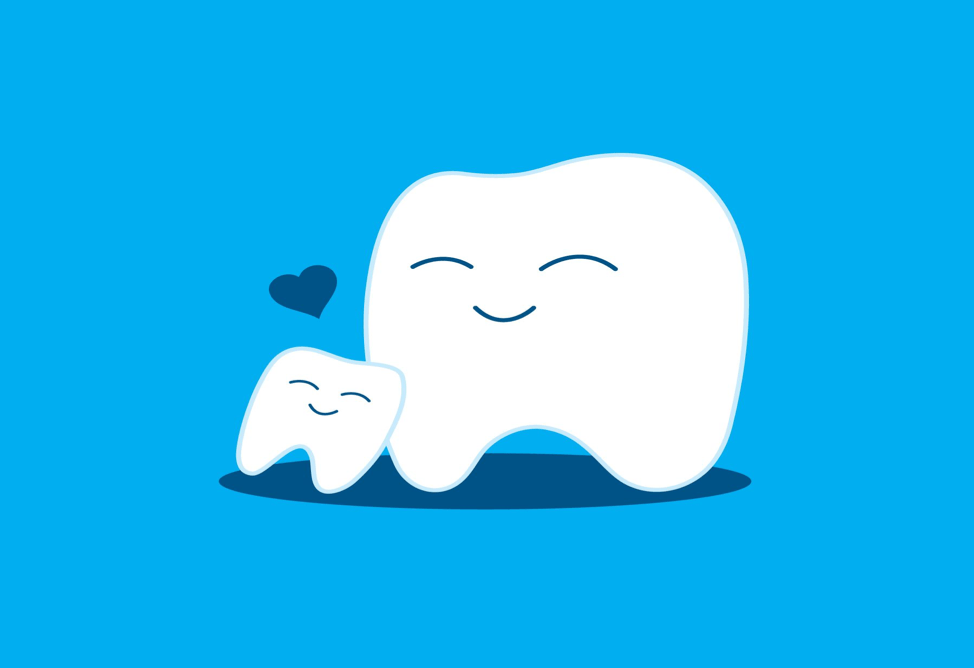 Need To Schedule An Appointment?
Click the "Schedule an Appointment" button above to schedule your appointment with us, or you can call (614) 781-1288.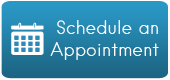 Have questions or concerns?
Dr. David Hayes and his staff are here to answer your questions whether it be about dental services, insurance and payments, proper dental hygiene or even about the latest movie release.
Don't be shy, we want to hear from you!
"Dr. Hayes and his staff are so nice and so gentle. I went in having tremendous pain, they were so kind and very careful not to make the pain worse. I found a great dentist!"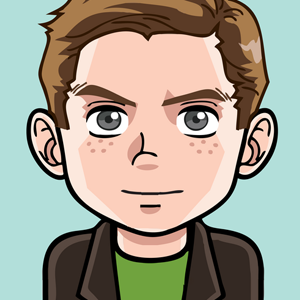 Learn More About Us

No Insurance? No Problem!
What To expect for your first visit.
Your initial exam will last approximately 90 minutes. Oral hygiene instructions will be provided along with suggestions to help you care for your teeth. In most cases, we will also clean your teeth on this visit and provide a complete dental evaluation. Learn More
Your child's first visit.
The first dental visit is usually short and involves very little treatment. Learn More