T

here are many ways to improve or maintain your smile. Dr. David Hayes Family Dentistry we strive to make our services affordable for everyone.  Please check this page often as we are regularly updating our promotional offers.
Heart Awareness & Invisalign Week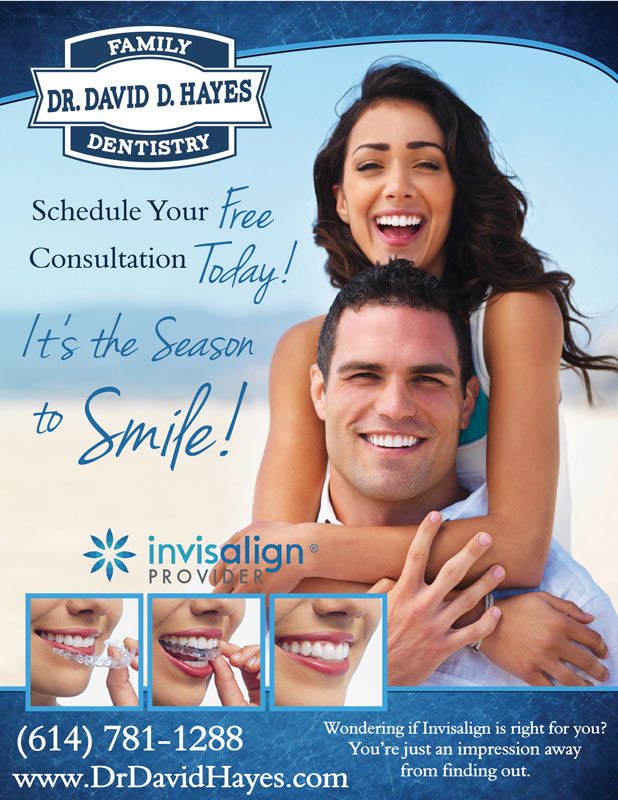 Did you know that according to the Journal of American Periodontology Gum disease, as a result of crooked, crowded misaligned teeth, (which makes it difficult to clean in-between) is a contributing factors in the risk of serious medical conditions such as heart disease, diabetes, and systemic infection?
To raise awareness, during American Heart Month our office will be hosting a Heart Awareness week from Monday, February 26th through Wednesday, February 28th. All patients with an appointment or those who would like to come in and say hello will be treated educational materials along with other free goodies!
Invisalign Week!
We will be offering complimentary Invisalign consultations in an effort to reduce risk of Heart Disease by correcting misaligned teeth and moving them into their proper position. Anyone who is interested can call our office to schedule an appointment 614-781-1288 and please feel free to ask about our Invisalign aligner therapy promotions.
CALL TO REQUEST A FREE SMILE CONSULTATION AT 614-781-1288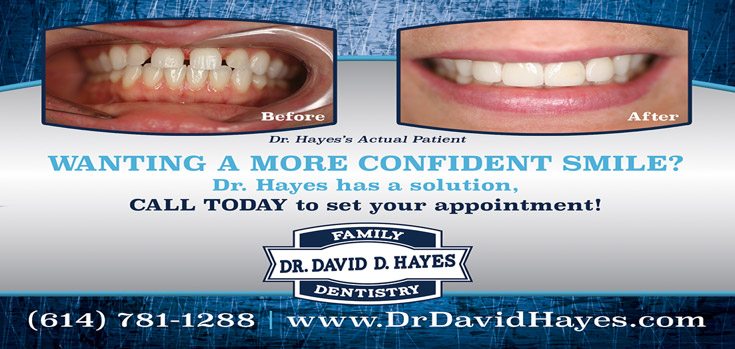 Transform Your Smile into a more confident smile!
If you are someone who is self-conscious about your smile because of stains, gaps, or cracks in your teeth Porcelain Veneers may be able to immediately improve the look of your smile.
Why Veneers?
Veneers are created with thin pieces of porcelain designed to mimic the appearance of natural teeth and can help you:
Correct minor chips or surface cracks on teeth
Transform irregularly shaped teeth
Eliminate small spaces between teeth
What to Expect
The best part! Veneers require very little removal of tooth structure (sometimes none). After a free smile consultation If Dr. Hayes feels that Veneers are a good solution for you, he will determine how many veneers are necessary to achieve the best result.
How long will they last?
Veneers are extremely durable, and will improve the appearance of your smile for many, many years with proper care.
The Cost? The benefits of a confident smile far outweigh the costs!
However, because we value our patients we want to make them more affordable to easily fit into your budget.
And thanks to *Care Credit for fifty dollars a week you can own your confident smile.
Our regular fee is $7,200 for all six front teeth and now it's $5,700
(or $950.00 per tooth).
*Care Credit is a financing agency that requires application and
approval based on your credit
CALL TO REQUEST A FREE SMILE CONSULTATION AT 614-781-1288
Oral-B Pro 5000 SmartSeries

Discover the next level of oral care innovation with the Oral-B PRO 5000 SmartSeries with Bluetooth Connectivity electric rechargeable toothbrush.
A revolutionary new way to take care of your oral health, it not only removes more plaque but also eliminates doubt. Download the Oral-B app on your smartphone and connect with Bluetooth to get real-time feedback on your brushing habits.
Removes up to 100% more plaque than a regular manual toothbrush
Clinically proven superior 3D Cleaning Action oscillates, rotates and pulsates to break up and remove more plaque than a regular manual toothbrush
Rechargeable with 5 modes: Daily Clean, Gum Care, Sensitive, Whitening, and Deep Clean
Senses when you brush too hard with pressure sensor alert
In-handle timer pulses every 30 seconds to let you know when to switch areas of the mouth
CrossAction round brush head with perfectly angled bristles for a precise clean
#1 Dentist Used Toothbrush Brand, Worldwide – Oral-B (data on file)
Included in pack: 1 rechargeable toothbrush handle, 1 CrossAction brush head, 1 charging station with brush head storage, and 1 travel case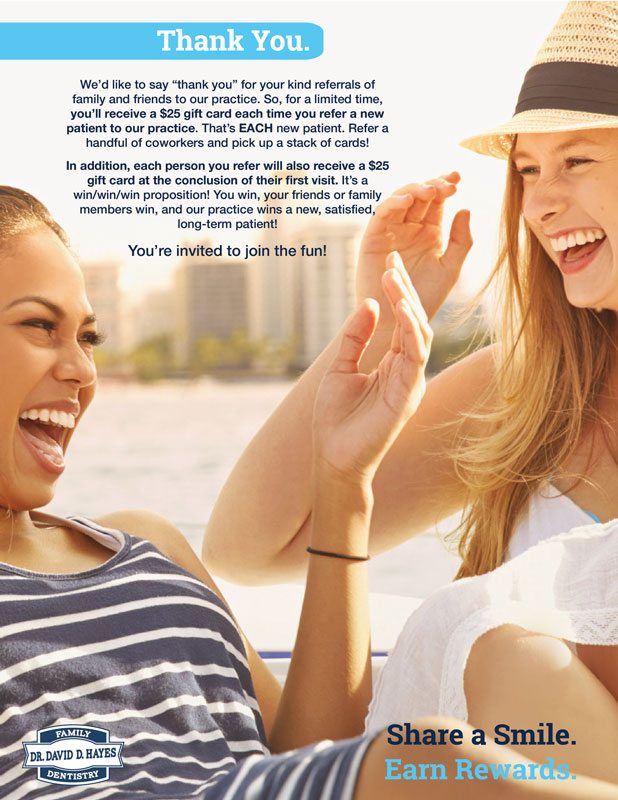 Dental Recognition Program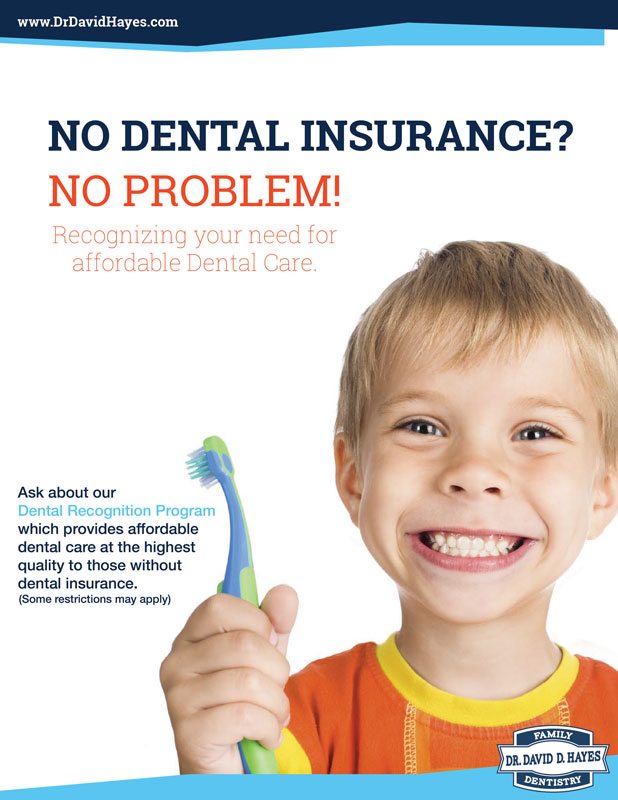 Happy Smiles Rewards Program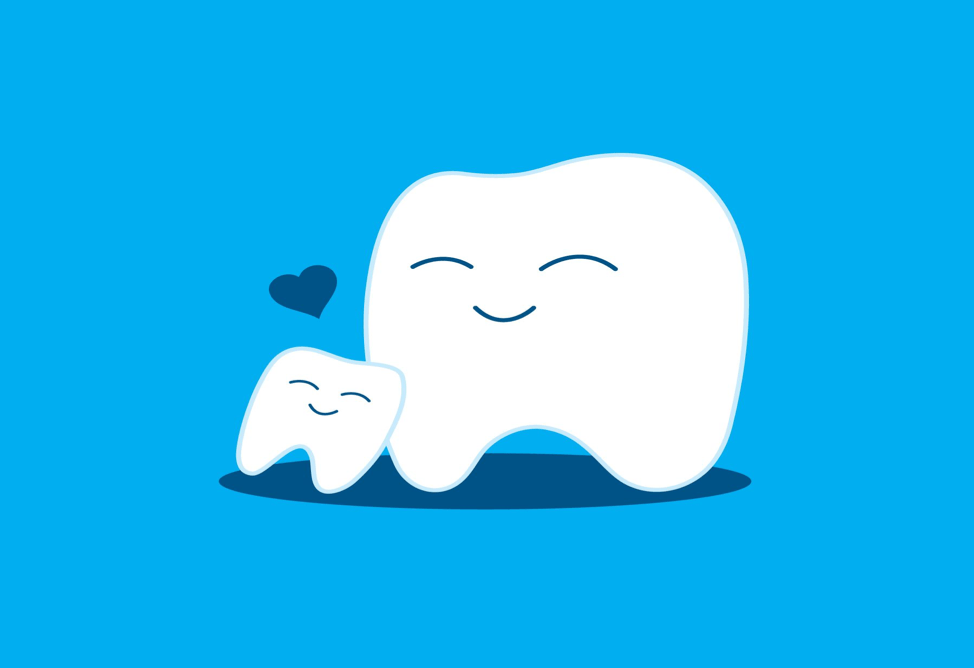 Every Adult patient who comes in for their semi-annual professional cleaning appointment will be automatically enrolled.
Wondering what you'll be rewarded with?????
Reward No.1: For your first six month visit you'll receive a deluxe goody bag with everything full size (no trial sizes) and several surprise gifts!
Reward No.2: At your second six month visit you'll receive another deluxe goody bag with gifts and be entered in a drawing to win a $500 Visa Gift Card!
***BONUS: Once a year for all Happy Smiles Rewards Members, we'll have an additional drawing for a prize worth $500!