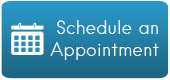 Have questions or concerns?
Dr. David Hayes and his staff are here to answer your questions whether it be about dental services, insurance and payments, proper dental hygiene or even about the latest movie release.
Call us at (614) 781-1288
Don't be shy, we want to hear from you!
"Terri always does a great job! Teeth look and feel great after my cleaning. Knows how to make a patient feel comfortable!"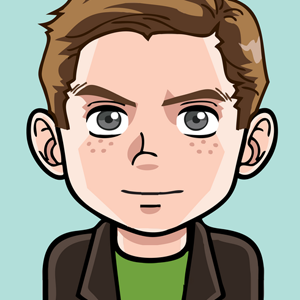 "Excellent advice and service! Dr Hayes does not recommend unnecessary procedures. Only what is most needed. Not like soms other dentists that treat the profession like a business. Highly recommended!"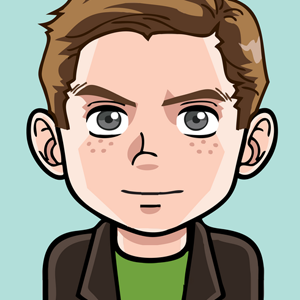 "Everyone at the office is outstanding. I could not be happier with my choice for dental care."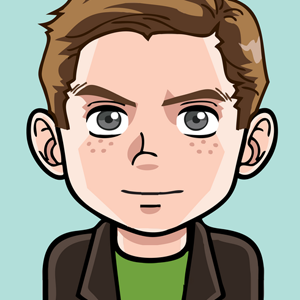 View All Our Patient Reviews

No Insurance? No Problem!
What To expect for your first visit.
Your initial exam will last approximately 90 minutes. Oral hygiene instructions will be provided along with suggestions to help you care for your teeth. In most cases, we will also clean your teeth on this visit and provide a complete dental evaluation. Learn More
Your child's first visit.
The first dental visit is usually short and involves very little treatment. Learn More